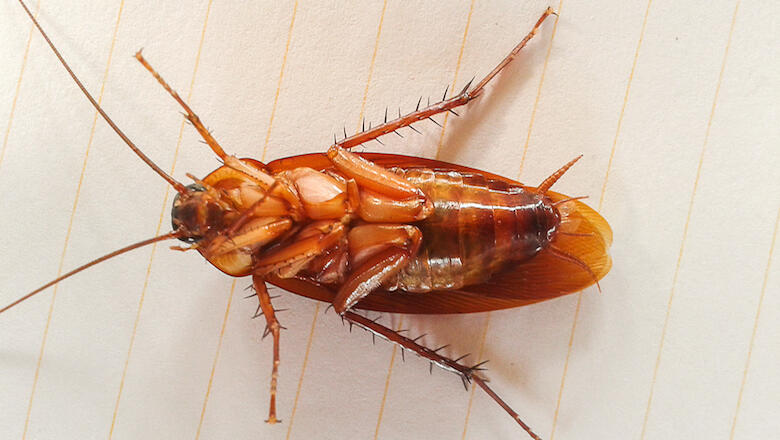 Feel free to stop reading this story because things are about to get real squicky.
The Indian Express reports doctors in India pulled a live cockroach out of a woman's nose this week after it was discovered hanging out on her skull. The 42-year-old woman started suffering pain and a "tingling, crawling sensation" Tuesday night. According to the Times of India, she thought it was a cold at first. Instead it was—as Gizmodo describes it—a "living nightmare."
It wasn't until the third hospital the woman visited Wednesday that doctors used a nasal endoscopy to find the source of the woman's discomfort: a large and very much alive cockroach resting on her skull in between her eyes.
Photo: Getty Images