New Hooters Spin-Off Ditches The Sexy Outfits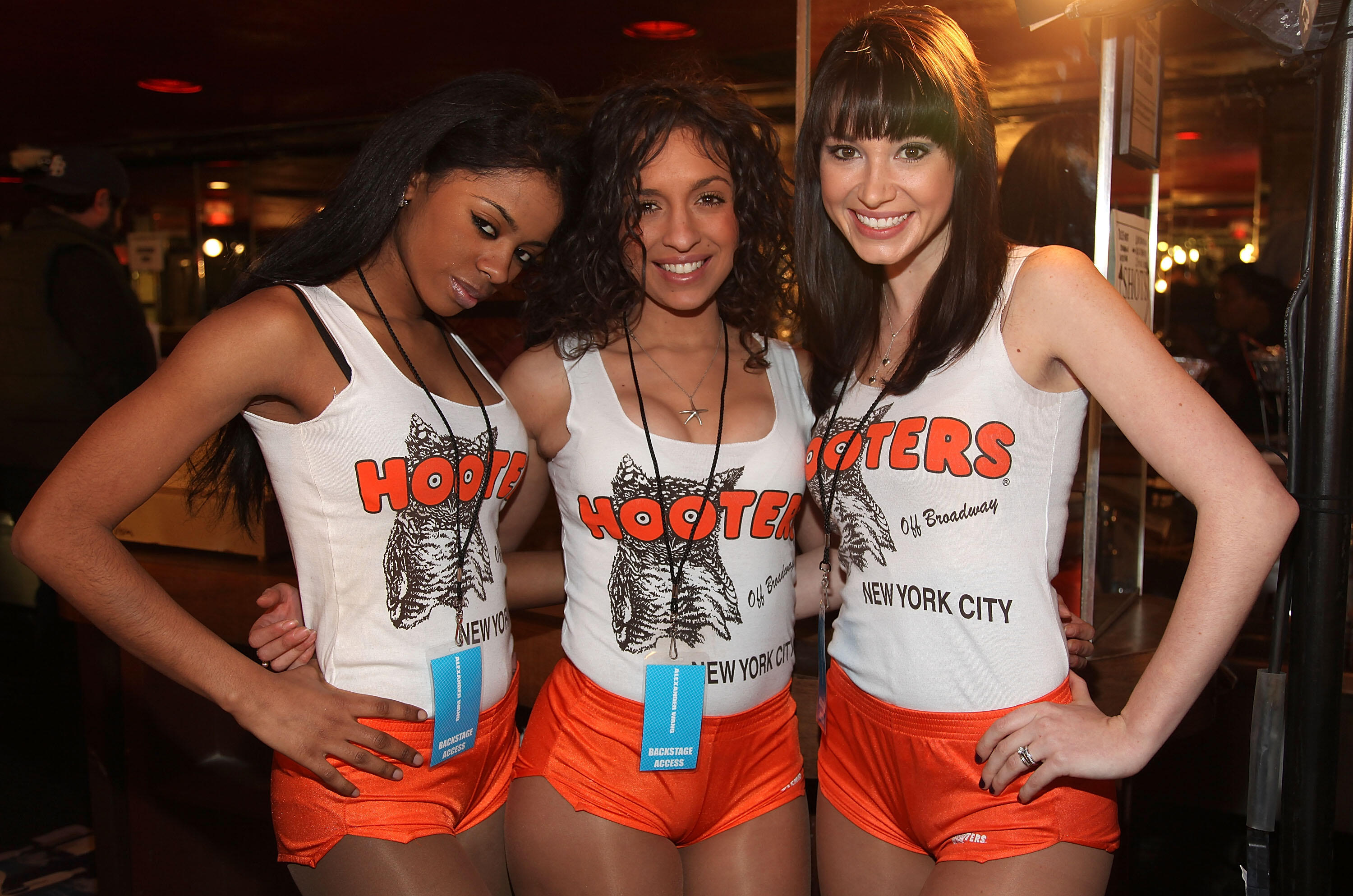 Hooters is known for 2 things, amazing wings and the waitresses revealing outfits. A new venture by the restaurant chain is looking to eliminate the latter. Hooters is opening up a new "fast-casual" style restaurant in Illinois called Hoots.
According to Tampa Bay Times, Hoots will feature a smaller 1-page menu and will feel more like a Panera or Chipotle. The restaurant will also have a full bar, because nothing goes better with wings than an ice cold beer.
Photo: Getty Images

AJ
Want to know more about AJ? Get her official bio, social pages & articles!
Read more